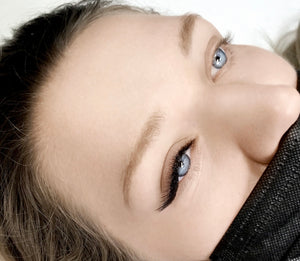 Star Lashes World
L ET M Curl Volume Training - MONTREAL
Reduced price Price $377.00 Regular price $754.00 Unit price / through
EVERYTHING YOU NEED TO KNOW ABOUT L and M CURVES
Learn how to perform Russian Cat Eye, Eyeliner Effect, Fox Effect, Wispy, ...

You've probably heard a lot about L and M Curves lately.
On your social media feed you have probably seen floods of photos showing this new trend.
New trend in America, but these Curves have been around in Russia for 10 years already. Distributed by Star Lashes World for 8 years.
STAND OUT FROM THE COMPETITION!